Last night, I dreamed about the city, the noise and clamour of traffic, masses of commuters streaming from the gaping mouths of the underground, heels tip-tapping, bags swinging, steaming plastic cups of coffee proffered like torches leading the way to work with their bitter aroma.  Buses rumbled, horns blared, and exhaust fumes discombobulated rays of summer sunshine into an early morning haze, a morning filed and forgotten many years ago.
This morning, I woke up to silence. No birdsong, no raindrops, not even the odd swish of tyres on the wet tarmac. Older? Wiser? A different person in a different place. I don't miss the anonymity of crowds or the pace of life, but I do miss the confidence of the woman I'd become. Now and then, we get together in dreams but, after reminiscing, we go in different directions down the imperturbable street.
Kim M. Russell, 8th June 2020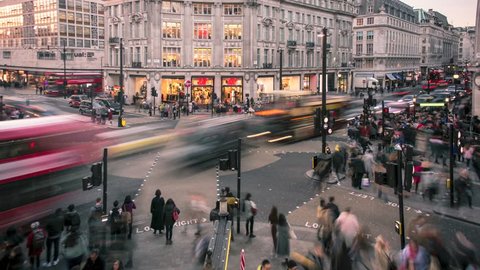 My response to dVerse Poets Pub Prosery Monday:  Different Directions
Merril is our host for this Monday's Prosery, when we write a piece of flash fiction with a beginning, middle, and end, or nonfiction, anecdotes or eshort essays, of no more than 144 words, which must include a specified line from a poem.
Merril has chosen a line from 'An Aspect of Love, Alive in the Ice and Fire' by Gwendolyn Brooks:
"We go in different directions down the imperturbable street."