I have never stood at the foot of a mountain and looked up at it, not even when I lived in Ireland. The nearest I got to one was the Hill of Tara, from where I could see pretty much the whole of County Meath. But I have looked down from an aeroplane and marvelled at cloud-shrouded peaks, veins of rivers and snow-clad mountainsides. I wanted to reach out and touch them.
orange eyes blazing
eagle owl haunts snow-bound peaks
pursuing shadows
Kim M. Russell, 2018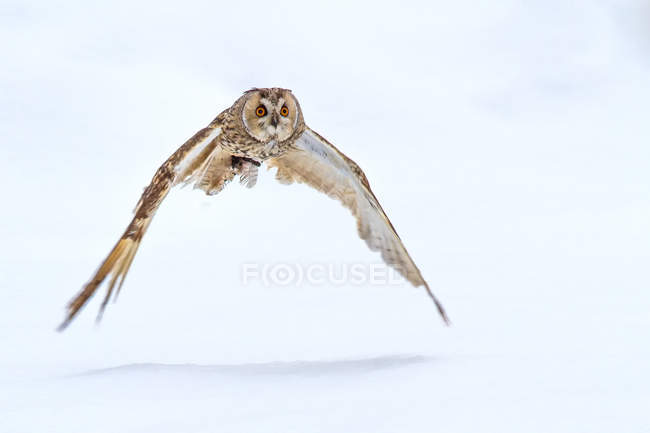 My response to Carpe Diem #1403 Mountains (kikôbun)
Today our prompt is 'mountains' and the challenge is to create a kikôbun, which is structured somewhat like a haibun, a passage of prose with at least one short poem (haiku or tanka). It features landscape and nature, and interaction between writer and the landscape. The key specification is that a kikôbun involves movement of the writer, in that it is a short travel diary. The haiku should not repeat what is in the prose, and should not attempt to ′globalise' the prose like a conclusion.