The show is over. Darkness settles on seats with a reverent hush. Outside, hum and sparkle limp towards dawn. Late night bars exhale alcohol clouds and taxis zip along Broadway, bright yellow sharks.
daffodils bow heads
the show must come to an end
buds burst in applause
Kim M. Russell, 2018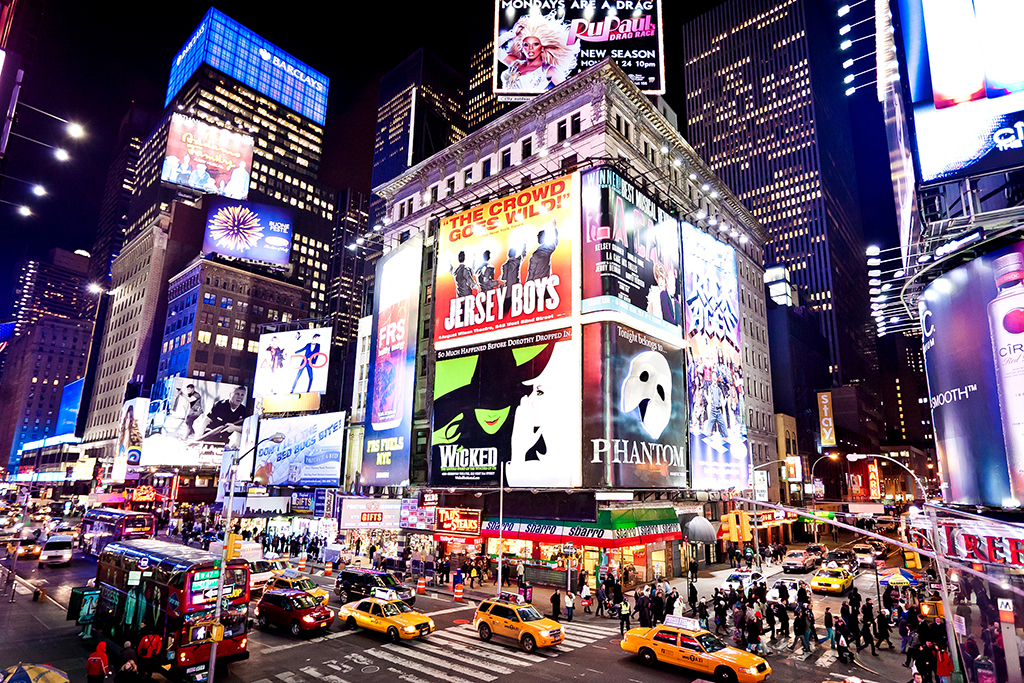 My response to Carpe Diem #1409 Broadway (extreme haibun)
Today's prompt is Broadway, New York's theatre land, in an 'extreme haibum with a maximum of 55 words including haiku or tanka.