It is the season of drifting
scents, honeysuckle morphine
in the dark and the ether
of phlox and stocks.
Outside, the first summer
roses fade. He wants to take
secateurs, deadhead delicate
corpses, but cannot bear
to touch petals the colour
of bruised skin or inhale
the cloying breath of flowers
like the ones in her sick room.
Kim M. Russell, 19th June 2018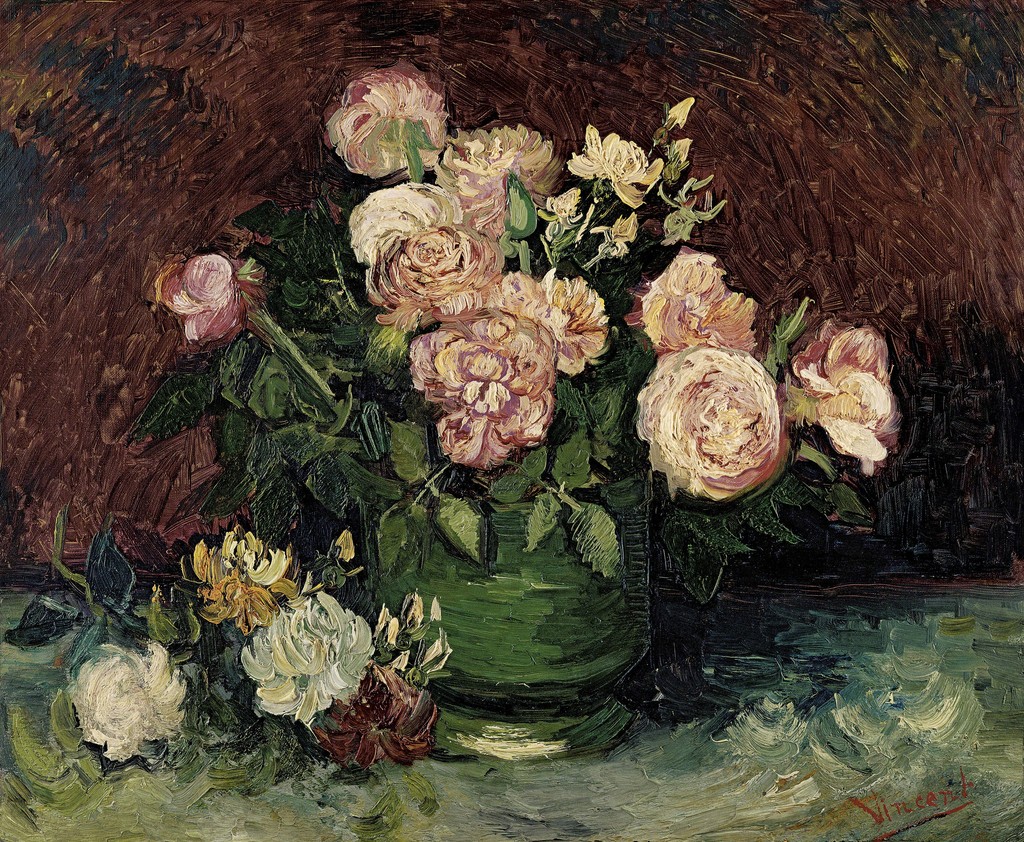 My response to dVerse Poets Pub Poetics: Medicine, also linked to Imaginary Garden with Real Toads Tuesday Platform
Paul the Scribbler is looking after the bar today; he tells us that he recently completed training in Music Medicine, which is based on a medicine wheel, and asks us to bring him some poetic medicine.