hige kaze wo fuite  boshu tanzuru wa  tare ga ko zo
who is it that grieves,
the wind blowing through his beard,
for late autumn?
Matsuo Basho (Tr. R.H.Blyth)
raindrops drip from willow leaves,
pooling memories and leaves
Kim M. Russell, 24th February 2019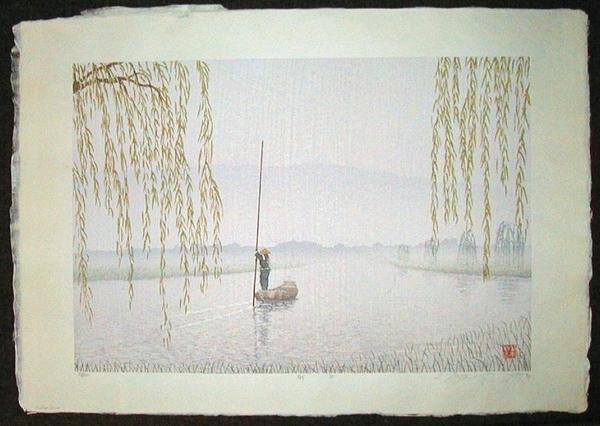 My response to Carpe Diem #1613 Tan Renga Challenge Month 2019 (17) grieving
Today in our Tan Renga Challenge, we have a lesser-known haiku by Matsuo Basho with which to work.