Throughout history,
women have taken
pigeon steps,
played 'What's the time?'
with Mr Wolf, as if our feet
were bound,
crinolines rigid and tightly laced,
ankles hidden – we knew our place.
Now we have shredded
ribbons, learnt to march
and ride our bikes
burnt bras and held on to property,
paving the way to freedom and equality.
Kim M. Russell, 20th March 2019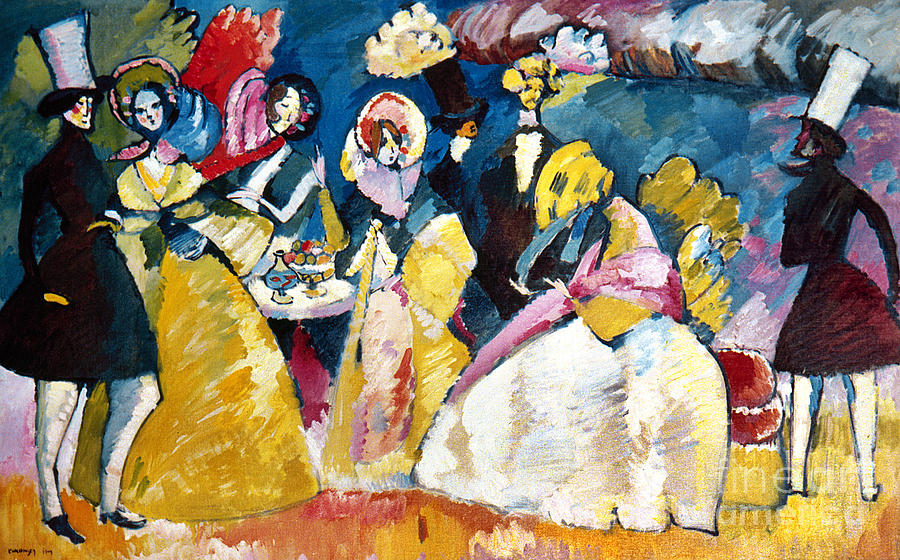 My response to Poets United Midweek Motif: Empowerment
Susan is our host this week and she says that she developed the empowerment motif because it's women's history month.