This year, high summer has cast
a tidal wave of rhetorical bullshit.
We swim in an ocean of it.
It's smeared over every beach,
masking the sweet scent of sunscreen
with its bitter stink until nothing's left
of August's decadence.
Sunny holidays disappear
into autumn shadows,
night falls far too soon,
and the stench of decomposed
promises cannot be masked
by rotting leaves and wood smoke.
Looming out of morning mist and fog,
in every city and on every street,
is a long cold winter,
when politician's fecal matter
will be the only source of heat.
Kim M. Russell, 20th August 2019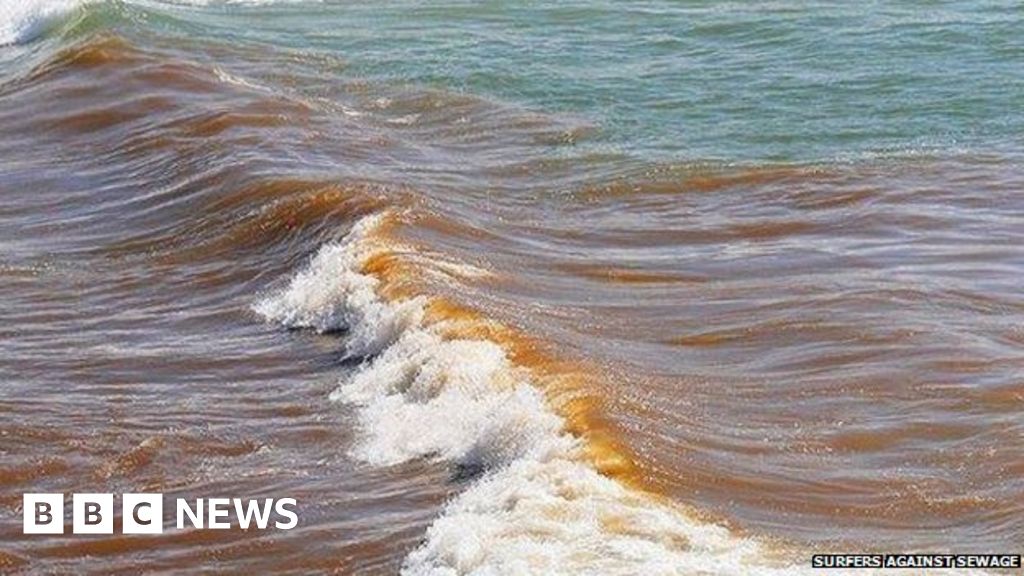 My response to dVerse Poets Pub Poetics: Smoke and Mirrors, also linked to Imaginary Garden with Real Toads Tuesday Platform
This Tuesday, Amaya is back with a pertinent question and three wonderful poems, one by James Galvin, my favourite poem by Rilke, and one by our very own Rajani Radhakrishnan.
She wants us to think about our own place within the 'complex construct of empty rhetoric and doublespeak, optical illusion and obscure motives' while remembering that writing poetry is a clear and simple form of rebellion against a world that is anything but clear and simple.
Amaya asks us to use whichever devices we have at our disposal in whichever poetic form we choose to write a poem about our own experience of 'smoke and mirrors'.