It was a long trek down that dusty road,
so she sat on the kerb and counted the stones
from her worn-down, second-hand shoes,
the blisters on her feet and a heartful of blues.
Reminded of years of promises and lies
by the tears on her face and the grit in her eyes,
she never looked back to where she'd come from,
but just kept following the path of the sun
until one day all the tears had dried,
she bought new shoes and kissed the past goodbye.
Kim M. Russell, 16th December 2019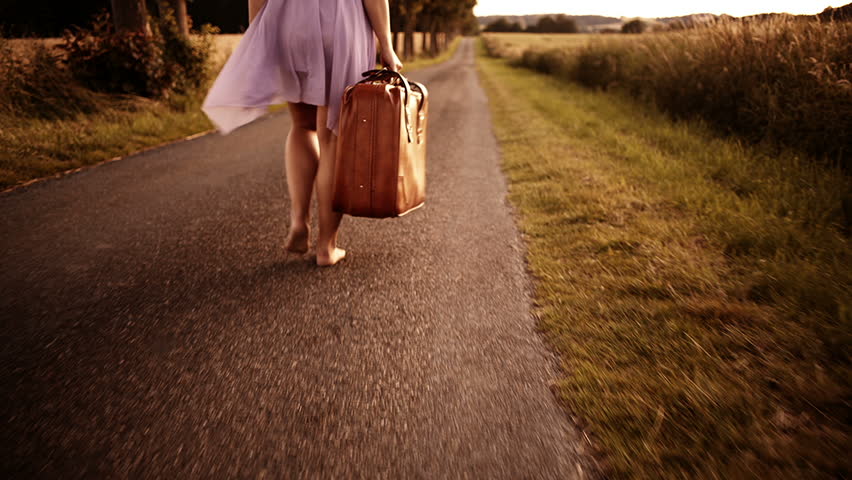 My response to Imaginary Garden with Real Toads: Western Stars
Marian greets us with a big sigh and her final music prompt for the Toads, with a song by Bruce Springsteen and a poem inspired by the late Ric Ocasek of The Cars.
Marian would like poems inspired by Bruce Springsteen, string sections, being glad your boots are on, aging cowboys, stones and lies, New Jersey, The Cars, 80s new-wave, lyrics and poetry, trying to hide your disgrace, Boston or anything else that comes up as the result of her prompt!