Anguished cries of lapwings rise
from deep in sedgy fields to sky;
their tinny raspings bring to mind
an anguish of a different kind:
the mewling of a starving child;
a young girl's screams as she's defiled;
a mother's keening of despair;
a grandmother's calm and care
as she sings a soothing lullaby
of winter lapwings wavering by.
Kim M. Russell, 19th July 2018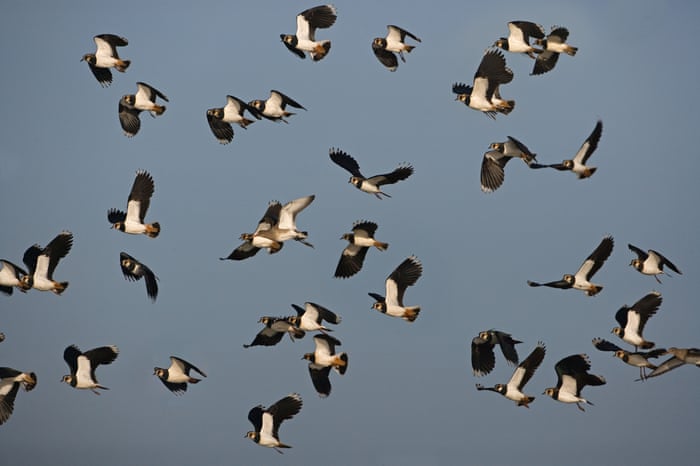 My response to Imaginary Garden with Real Toads Get Listed: July Edition also linked to Poets United Poetry Pantry
Sanaa is our host for this month's Get Listed prompt and she has taken 'The Last Rose of Summer' by Thomas Moore as inspiration.
She wants us to come up with our own brief creations, remembering to keep your poems under 100 words., by choosing one of the word groups (using all four words) in a form of our choice or in free verse.