Love begins as a bud,
new, green and fragile,
teased by the breeze
and early morning dew.
Love begins to open,
soft, shy and gentle,
caressed by the breeze
and the rising sun.
Love bursts and blossoms,
bright and transcendental,
mingling spring scents
and lovers' breath.
Love often withers,
brown, dry and fearful,
hoping that spring
will come around again.
Kim M. Russell, 14th February 2019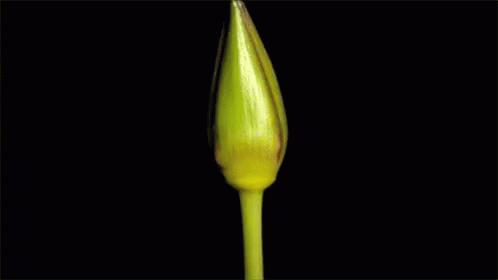 My response to Poets United Midweek Motif: Love, also linked to Imaginary Garden with Real Toads: Shortcake, waffles, berries and cream… February!
Sumana asks us to honour and celebrate love in our poetry and has shared simple, passionate and timeless lines from some of her favourite poets from Persia, Lebanon and Syria, as well as quotations from George Sand and  Martin Luther King, Jr.