banana-tree
unworthy to look at
beautiful ugliness                                       Yozakura
shelter from the pouring rain
welcome shadow in the sun                     Kim M. Russell, 2nd May 2019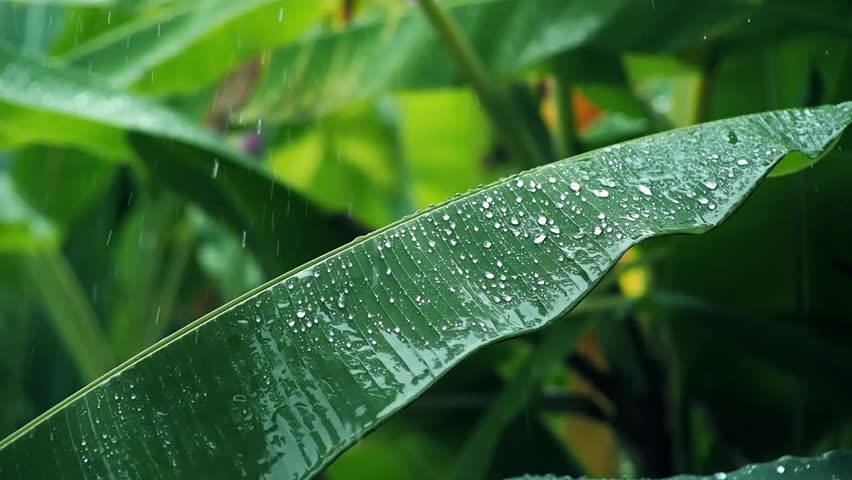 My response to Carpe Diem #1655 Tan Renga Challenge (2) Beautiful Ugliness
This month we are creating short chained verses or Tan Renga, which are a lot like tanka, but instead of being written by one haiku poet they are written by two haiku poets – the smallest form of a chained verse.
For today's Tan Renga Challenge we have a haiku by a not so well known haiku poet and contemporary of Matsuo Basho: Yozakura , the Unknown Haiku Poet.
Chèvrefeuille has given us the background to this poem, which refers to a banana tree (a basho) which was presented to Matsuo Basho by one of his disciples; from that moment on he changed his name to Basho and his home was called 'Basho-an' – the banana tree cottage. The first haiku he wrote as Basho was apparently one about planting a banana tree.