Blue is a memory
of days at primary school:
of dipping pens into inkwells,
the scratch of italic nibs,
and a summer sky outside
the classroom window,
copying a poem by Blake
or some old poet on lined
paper, a blue tint of words.
Blue was the colour
of our uniform, much darker
than ink, more like the night,
hiding stains and individuality:
normality in navy blue.
Kim M. Russell, 27th November 2019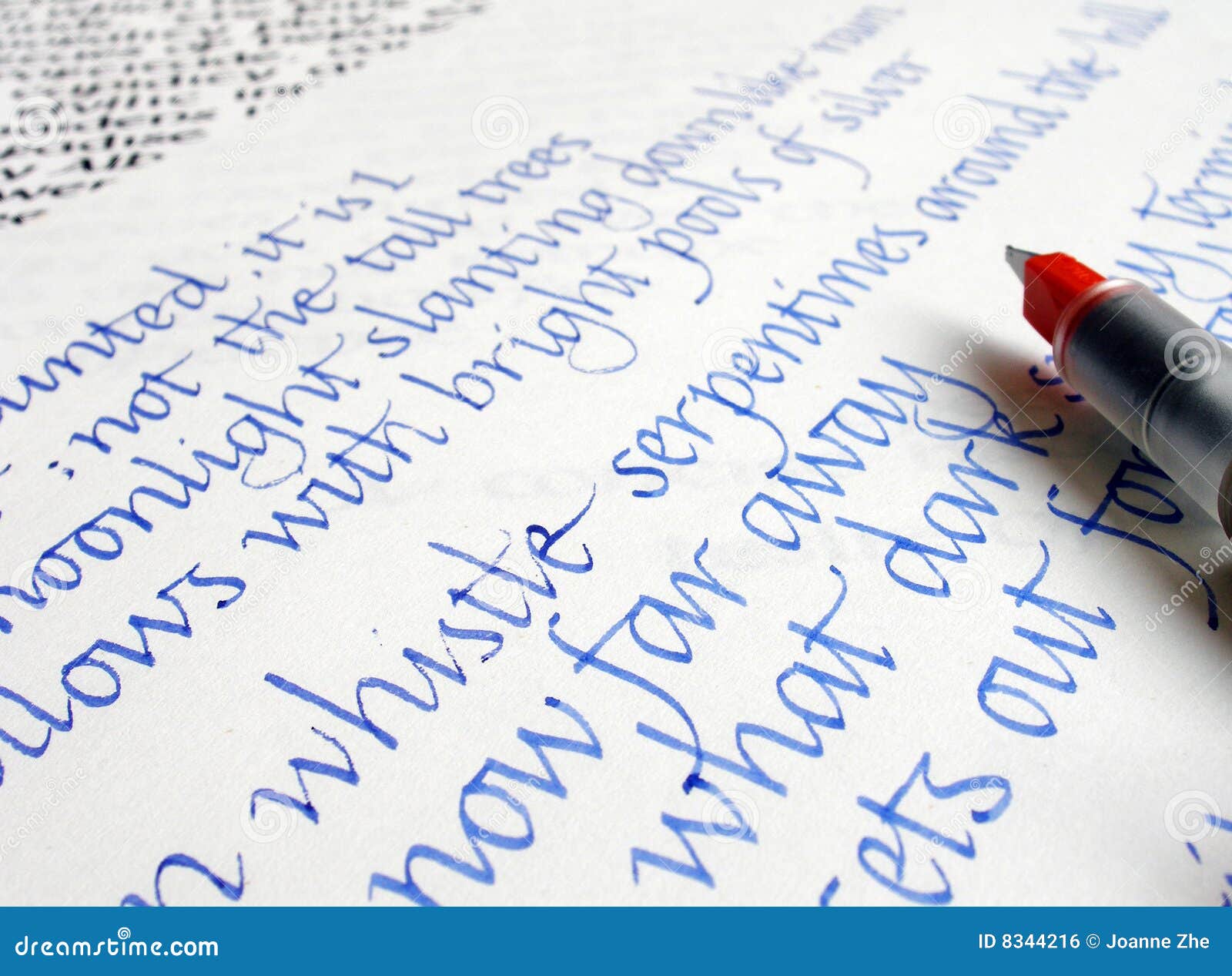 My response to Thotpurge's Poetry Tuesday #4 – Blue, also linked to Poets and Storytellers United Writers' Pantry #48
Rajani says that for the last Poetry Tuesday offering this November, the prompt is 'Blue' – sky, sea, mood, music, sapphires, ink – blue is where poems begin!