Wide-eyed and full of wonder,
you hold my hand and guide me
through your world. I can only blunder,
an ancient alien who has lived here
too long to appreciate a single leaf,
a muddy pebble or the sun on water.
Now I have your eyes to discover
the beautiful among the fearful,
forget for a while the turmoil
and enjoy being an alien – wonderful!
Kim M. Russell, 14th January 2020
My response to dVerse Poets Pub Poetics: Last Lines
Mish is our Poetics host this Tuesday and she invites us to pull up a chair and ponder some last lines of books. She has given us three options:
Choose books that are physically close to us, turn to the LAST page, read the last one or two lines, let these words stir our poetic souls and write poems;
or
choose from quotes she has given us;
or
choose closing lines from an assortment of best sellers, for which she has provided a link.
Mish asks us to include quote, book and author in our responses. She says that we can incorporate the lines (quoted) directly into our poems if we wish, we could write a haibun, or think outside of box and take our 'last lines' to a completely different topic, using any style of poetry we wish.
My last lines come from my favourite Christmas present from my husband, the beautiful book Morning Glory on the Vine, Joni Mitchell's early songs and drawings, which was originally a Christmas present from her to her close friends in 1971.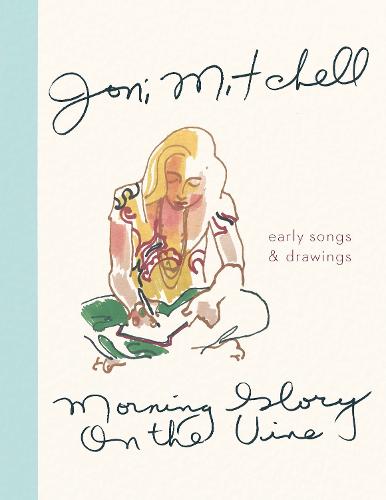 The last lines are:
'I'm thinking, "And it takes you
Through your own world
As an alien – fearful and full of wonder."
The image is of my 22 month-old grandson showing my daughter around Winchester Cathedral a few days before Christmas.