Winter sun slants low,
cold but golden.
Shadows overflow
field edges, ditches
and hedges, while
dusty light glows
in the windows
of the ancient church
and on the walls of the old barn,
amber as the eyes of an owl.
Kim M. Russell, 30th January 2020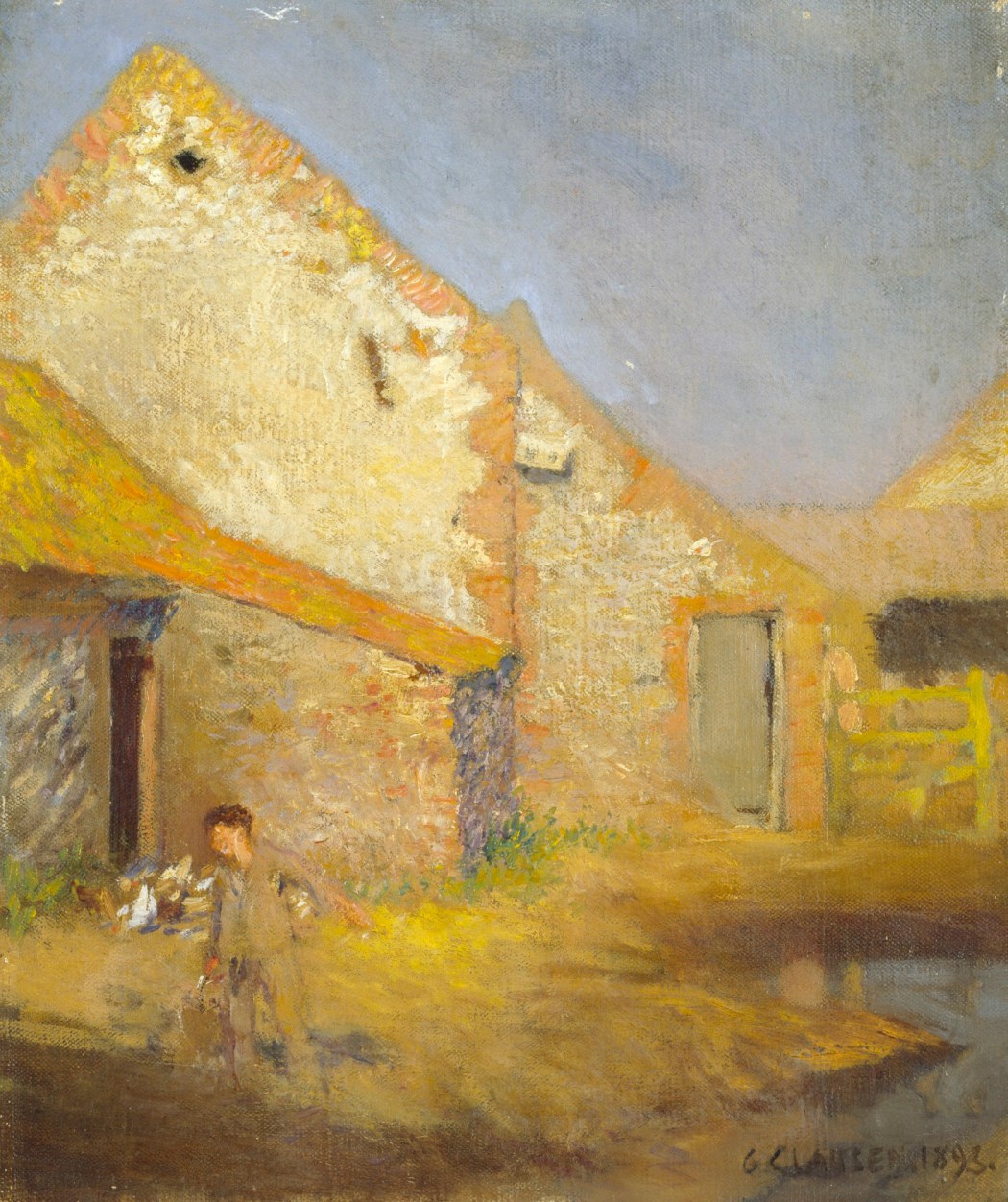 My response to dVerse Poets Pub Meeting the Bar: The music of alliteration, assonance, and consonance
This week Björn is our host for Meeting the Bar, and he has reminded us about how to use alliteration and explored the musical qualities you get when you use it well.
Today Björn would like us to try using different types of assonance and consonance in any poem of our choice, listen to how it sounds, and see how we can enhance the connection between the letters we use and the meaning of our poems. Although he advises us not to overdo it – a few cases within the poem is enough.