unconditional
love of a parent and child
touch of a small hand
Kim M. Russell, 3rd February 2020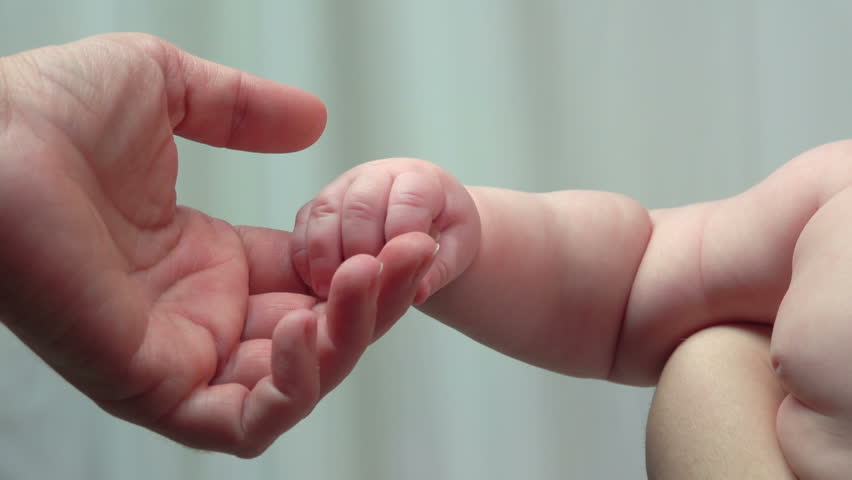 My response to Carpe Diem #1805 Introducing our new Theme:  Love month
A new theme starts today: we are celebrating love, something to which we can all relate, and it's not only love between people, but also between plants, flowers, insects, animals and the love for something.
Chèvrefeuille reminds us that haiku is about nature, deeper meaning and so on, whereas tanka once was the poetry of love between people, used as a kind of secret love-letter, and is therefore known as a love poem.
He says love is one of the most important emotions, and unconditional love has no boundaries; it will always reach out to other people around us.