A walk on a beach
reminds me of those first days,
walking hand in hand,
laughing at the wind and waves,
the dog off its lead,
running from waves, fetching stones.
We braved all weather,
cherishing time together,
because life is short,
we couldn't believe our luck,
or that it would last.
And here we are, together,
with the sand still in our shoes.
Kim M. Russell, 11th February 2020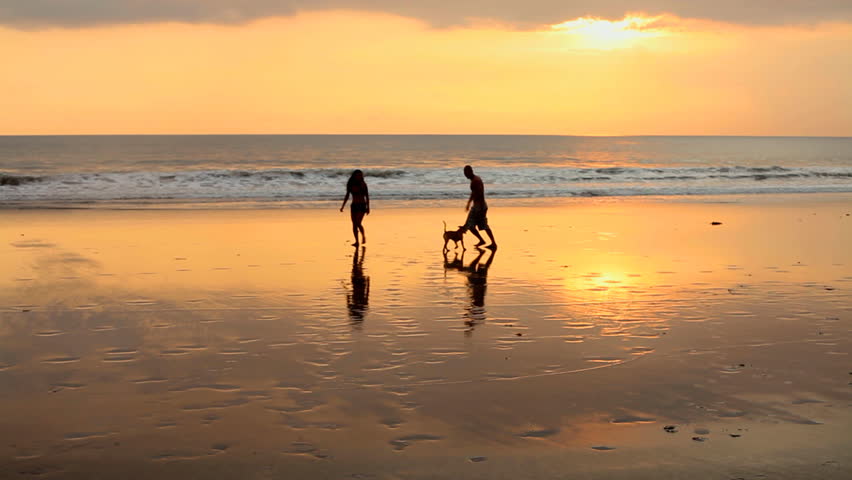 My response to Carpe Diem #1809 Wedding Bells
In today's episode our challenge is a long Japanese poetry form, the Choka, which can be of almost any length, because its form depends on alternating phrases (or lines) containing either seven of five sound units (onji), ending with lines of seven sounds.
The example we have been given is the briefest chōka documented, Man'yōshū no. 802, which is has the pattern 5-7 5-7 5-7 5-7-7.
Our challenge is to create a Choka in which love is the main theme. Mine is an early Valentine's poem dedicated to my husband.