In the garden she was lovingly cultivating, Mother Nature stood back. The plants were doing well, flourishing even, producing flowers and fruit of every colour, even some she hadn't invented yet – they were going it alone. Birds and insects carried pollen from one part of the garden to another, cross-pollinating, creating forest and jungle, where other creatures had begun to stir.
"Now I need caretakers. Creatures that can think for themselves, with understanding and compassion."
She was warned. So she waited a while to see if any of the creatures would evolve into the right kind of applicants for the job.
She was given an explanation. That it was a job for deities, beings that didn't live in the garden, wouldn't use it or be tempted to abuse it.
Nevertheless, she persisted. She tinkered with a few of the new species and watched as the creatures grew into the most intelligent beings in the garden. She gave them the means to cultivate the garden: water and sunshine, tools and other equipment. Everything seemed to be going well.
One day, she noticed that many of the plants and trees had disappeared, soil had eroded, cracks were starting to show. Some of her most beautiful and unusual creations had vanished. She invited the caretakers to a performance review and warned them of job losses. For a while, it seemed they had listened. They built sanctuaries for some of the animals, found ways to conserve parts of the garden, and planted more trees.
However, the garden continued to wilt while the caretakers found other, more selfish things to do, starting wars, killing each other, banning each other from parts of the garden. Her next warning shot was heated and frightened the caretakers, but they continued to ignore her warnings.
Finally, she had to take drastic measures. She decided to remove some of the caretakers in a kind of lottery. She didn't warn them this time. The dice were loaded.
Kim M. Russell, 25th March 2020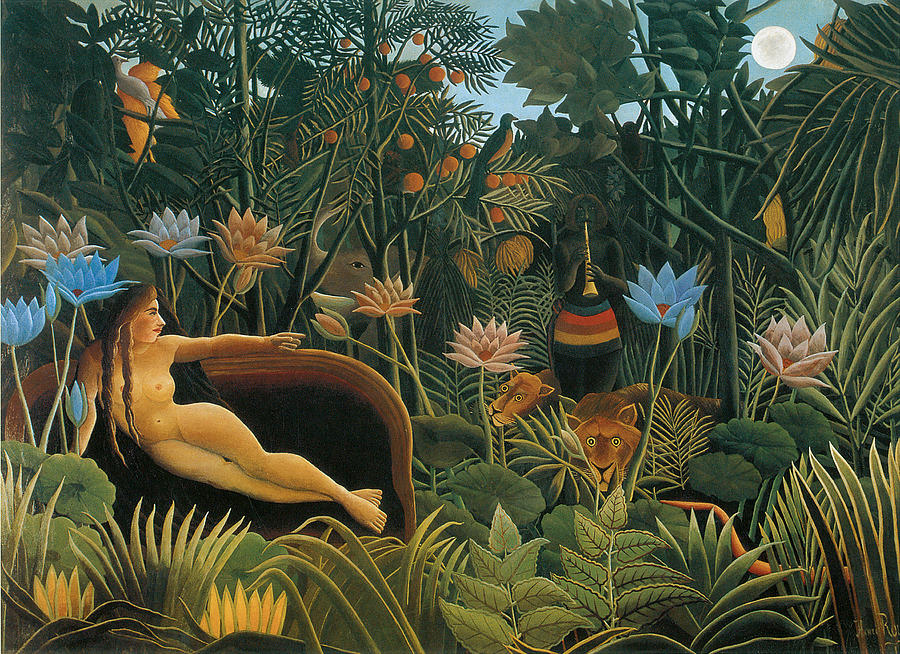 My response to Poets and Storytellers United: Weekly Scribblings #12: Nevertheless, She Persisted
This Wednesday, Magaly has thrown a grenade of a quote at us: "She was warned. She was given an explanation. Nevertheless, she persisted."
She tells us that these three short lines have 'become a galvanizing cry for people of all genders in recognition of the struggles that women have faced throughout history'.
Magaly invites us to write new poetry or prose which includes these words, at the beginning, in the middle, or at the end, consecutively or in separate paragraphs or stanzas.