It came in the guise of a gaseous envelope in the sky
of sun and other stars. No eclipse this time –
just a pearly glow around the muted disc of moon.
Chinese New Year celebrations were cancelled
and Italy's strict lockdown won't be lifted soon.
How appropriate that this is the year of the rat.
Condemned to isolation, we can only watch
television screens, no miasma or boils to be seen,
just misery and pain. But the world will breathe again,
we will brush ourselves off as we have always done,
look up to the ancient skies to see another crown,
a joyful gathering of the moon, the stars and sun.
Kim M. Russell, 7th April 2020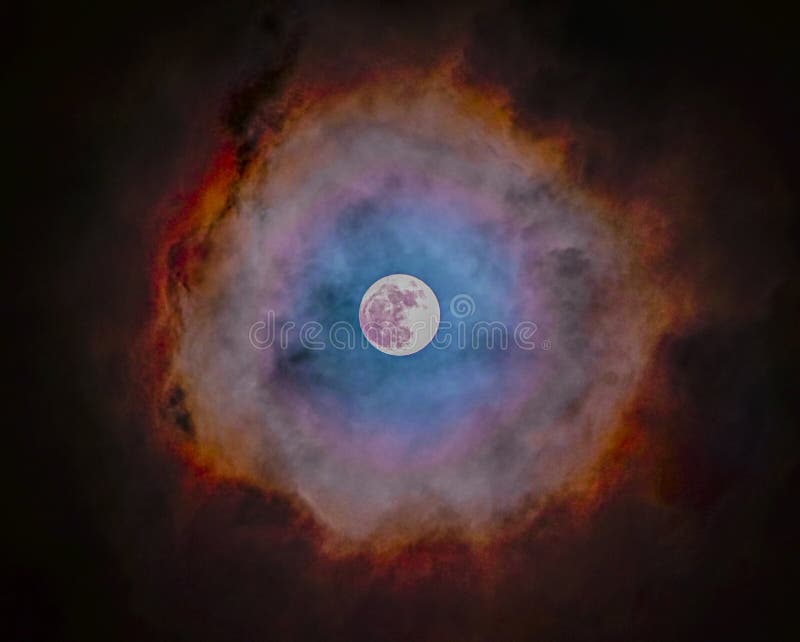 My response to dVerse Poets Pub Tuesday Poetics: In the Time of the Plague, also linked to earthweal weekly challenge: PANDEMIC AND CLIMATE CHANGE
Björn is behind the bar this Tuesday with a topical theme, one that everyone's talking about. He points out that, in many ways, we don't really know a lot more than we did at the time of the bubonic plague, giving a brief etymology lesson about the word 'quarantine' and an illustration of a plague doctor wearing a beaked mask filled with herbs to protect against miasma. He also reminds us that people have always practised isolation or quarantine.
He has given examples of poetry about plagues and diseases: Boccaccio's Decameron, which is set in a quarantine situation, The Plague by Camus, 'The Plague' by Christina Rosetti, and 'Lockdown', a new poem by Simon Armitage.
Today, Björn would like us to write about how the corona virus has changed us (for better and for worse). How will the world look like on the other side? He asks us to take inspiration from words like plague, pestilence and pandemic, and write a poem to console us in this time of corona.