honeycomb
hexagons too narrow
for fingers but just right for bees
conjuring honey from pollen
tidy and tessellated
sticky-sweet
Kim M. Russell, 24th April 2020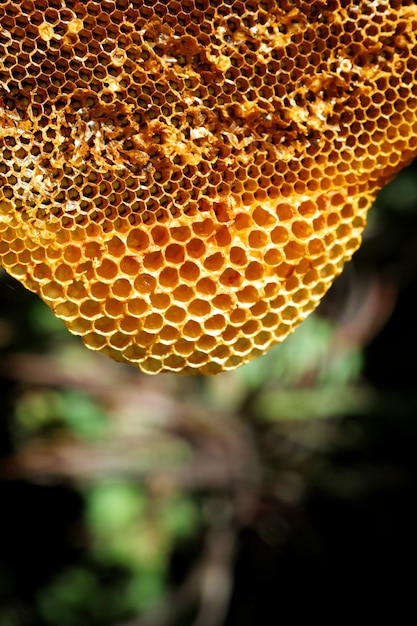 My response to Imaginary Garden with Real Toads NaPoWriMo Day 24 Play it Again in April 2020: Wild Woman's Natural Wonders
On Wednesday 24th April, 2019, Sherry inspired us with natural wonders. I love the image of a wax rubbing of tree prints that look like a human fingerprint to illustrate the inter-connectivity of everything, with patterns repeated in nature and in our bodies.
The challenge is to write poems about nature's wonders, or how its breath-taking design makes us catch our breath in awe.
I'm merging this prompt with Kerry's Skylover Wordlist, sourced from Dylan Thomas's poetry collection Deaths and Entrances, from which the twenty-fourth word is 'narrow'.