After lively protesting all summer long,
at first ablaze and full of umbrage,
morning is broken by a different song.
The melody falls with the foliage,
in falling becomes more sorrowful
to see Earth going into freefall:
leaves, acorns, a robin's canticle.
Kim M. Russell, 24th September 2020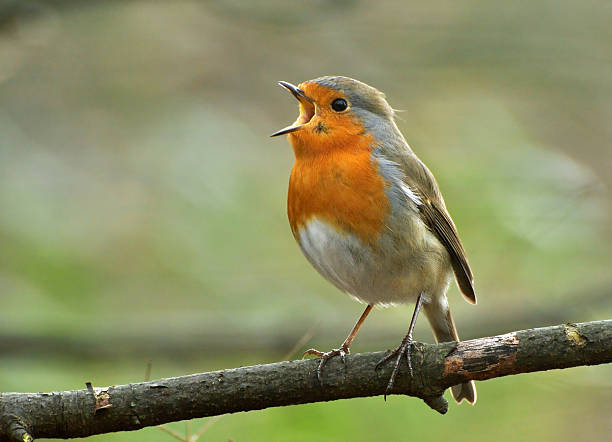 My response to dVerse Poets Pub Meeting the bar: Protest Poetry
Grace, our host for this Thursday's Meeting the bar, reminds us that poetry 'is a popular art form at protests and rallies' and that 'unlike political speech, poetry cannot afford to misuse language. Should a poet do otherwise, they sacrifice the very reason for a poem's existence. Because above all else the language used in a poem must be precise and accurate'. She says that the poet 'must therefore labour over exact, precise articulation – since the poet understands that every word used creates a world, creates a meaning and that each word added or removed alters this meaning, and alters the world'.
Grace comments that throughout history, 'poetry has always spoken in the most challenging, tragic, and formative circumstances. Poets have been at the forefront of wielding language to create change for the people', and she has shared such a poem by Audre Lorde, and pointed us in the direction of the Poetry Foundation, where there is a section of Poems of Protest, Resistance and Empowerment. 
Today we are writing Protest Poems with a theme (e.g. voting, social justice, peace & war, violence, women's rights, human rights, environment, pandemic, etc), which may be about as local as our communities, or about our countries, or about the world in general.