At the break of a chilly day,
when the ghostly winter-grey
bark of beech trunks glinted
in the low sun, I squinted
and found, written in the frost,
as if they had recently been lost,
a scattering of words:
poems scratched by birds,
the cursive trail of a snail,
the imprint of a pattern of oval
fox pads, toes of mole and mouse,
just outside my house,
an early morning surprise,
nature's gift at sunrise.
Kim M. Russell, 11th January 2021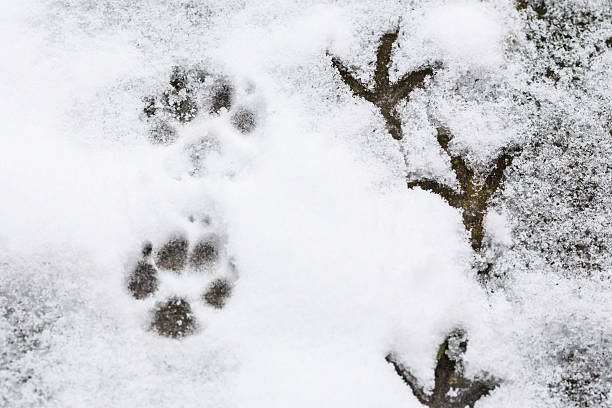 My response to earthweal weekly challenge: Gifts
Brendan tells us about a book he has been reading. It's by Robin Wall Kimmerer: Braiding Sweetgrass: Indigenous Wisdom, Scientific Knowledge and The Teaching of Plants (Milkweed Editions, 2015), and the chapter that has inspired this week's challenge Is 'The Gift of Strawberries'. The extracts he has shared are strawberry scented; Kimmerer paints a picture of fields of them and uses them to explore the magic of the given and the found.
I like the thought that once something has been given, it can never be sold, that a 'gift establishes a feeling-bond between two people': 'wild strawberries fit the definition of gift, but grocery store berries do not'.
The poetic examples Brendan has given us are by Emily Dickinson and Wendell Berry.
So, this week we are choosing gratitude over despair, writing about gifts that have come our way.
Free image found on iStock