In my hollow bones, I feel this year
will not be the final swan song.
Though the waves come higher,
and broken reeds are flung
across uneven paths, our eyes
are dazzled by birded fields
and sun-flecked tides that yield
the departure of winter.
A verdant fern unfurls
unseen beside a bubbling
stream and something else
haunts the landscape: a swan
drenched in muddy ooze,
alive with spring river tang.
Kim M. Russell, 25th February 2020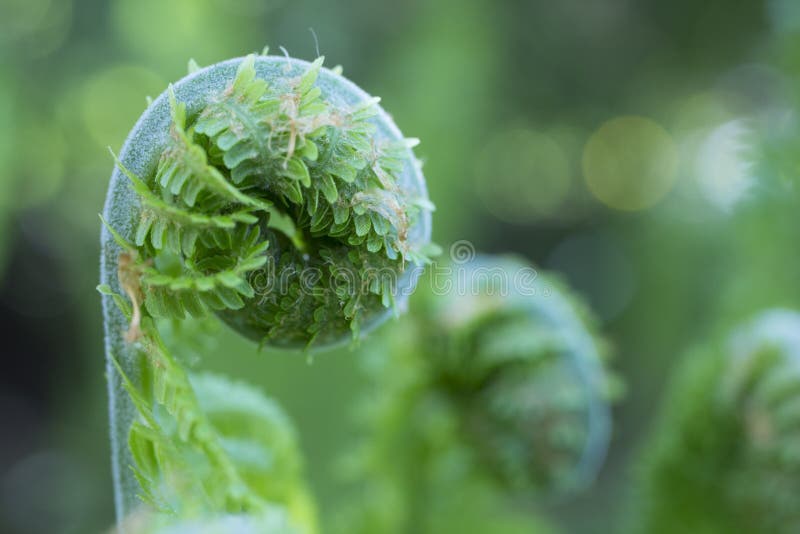 My response to dVerse Poets Pub Meeting the Bar: Middles and Turns
Peter is back for another prompt to get us to 'meet the bar'. He reminds us that we've recently covered 'endings' and 'beginnings', which is why we are looking at the middle bits of a poem this Thursday, particularly turns in poetry, which is where a poem shifts gear or opens windows, an idea he found in Jane Hirschfield's book Ten Windows. I like the idea of poems with windows that 'change their direction of gaze' and open 'a broadened landscape of meaning and feeling'.
Peter says that the shapes of some middles are mandated by the poetic form, such as the sonnet with its volta, which usually occurs between the octave and the sestet in Petrarchan sonnets, or in the final couplet in an English or Shakespearean sonnet. However, turns are not confined to sonnets and that even highly structured forms such as the triolet or haiku have turns.
Peter explains that turns sometimes come when we're lulled into a sense of knowing where a poem is going, as a powerful shift to what the poem is really about, sometimes comforting or leading to an answer to the poem's problem.
So, we're looking to our middles to see if we can build in exciting turns and open new windows on our writing. I've chosen to rework a poem from last December.
Free image found on dreamstime.com.