A
young
stream fills
the spring woods,
fizzes and chatters,
bubbling up from its aquifer.
At first it forms a tiny pool,
clear and natural,
eddying,
until
spring
floods.
Kim M. Russell, 7th April 2021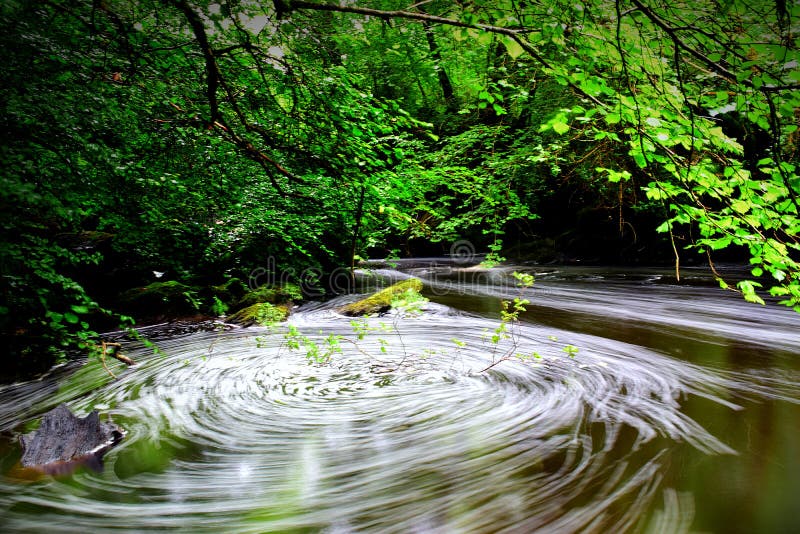 Image found on dreamstime.com
My response to NaPoWriMo Day Seven
Today's prompt asks us to choose a syllable-based form: the shadorma, a six-line, 26-syllable poem or stanza – a poem can be made of multiple shadorma stanzas, with a syllable count by line of 3/5/3/3/7/5; or the Fib, a six-line form in which the the syllable count is based on the Fibonacci sequence of 1/1/2/3/5/8 – again multiple Fibs can be linked together in a multi-stanza poem, or even start going backwards after the first six lines, with syllable counts of 8/5/3/2/1/1. I chose the Fib – not as easy as it looks!