Do I really want to bother
with housework today?
I would really much rather
sit down here and play
with words on the computer
than soap up a lather
in a bucket
or the washing machine.
I'd rather write poems
than make everything clean!
Kim M. Russell, 19th April 2021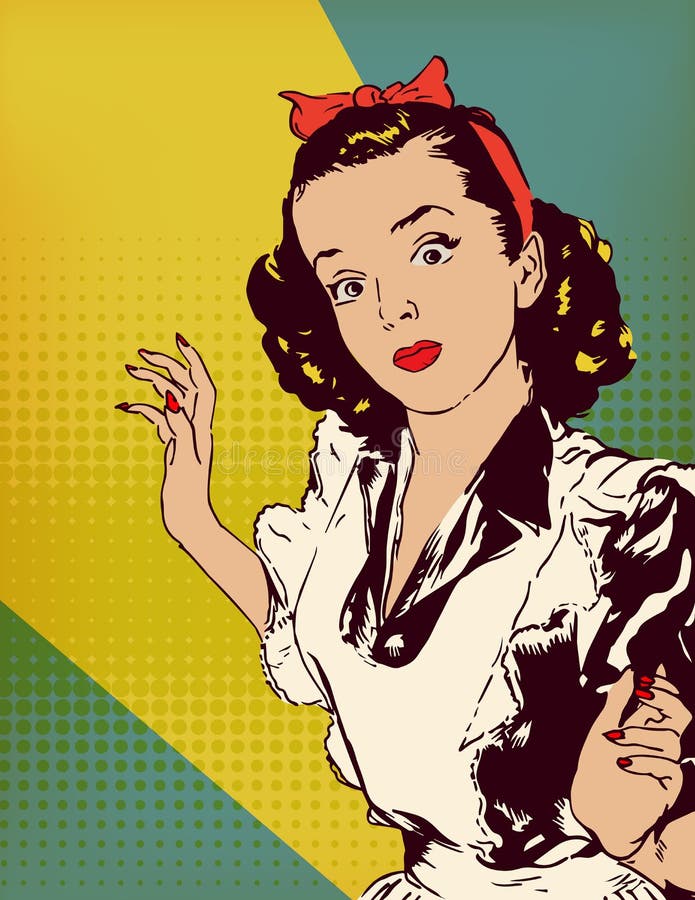 Image found on dreamstime.com
My response to dVerse Poets Pub Quadrille: Come 'bother' up a poem
De is back to bother us this Monday with the quadrille and the word 'bother'.