1.
we lived on earth as humble bards
all scribbled lines and wine glass shards
bitter taste, tattoos and scars
of long-lost poems we used to write
the ones that kept us up all night
and never seemed to turn out right
2.
we fumbled and began untying
knots of words, and gave up trying
to count syllables and rhyming
we set them free and now they're flying
on their own; it's terrifying
to let them go, but edifying
Kim M. Russell, 6th May 2021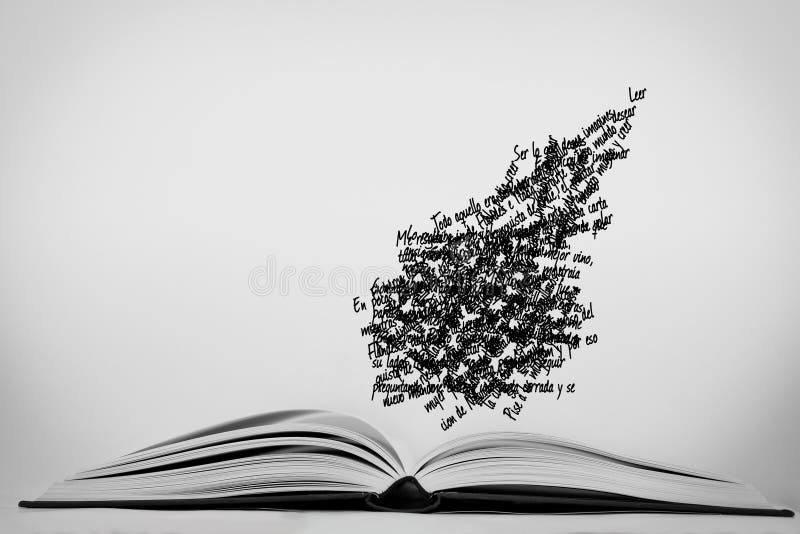 Free image found on dreamstime.com
My response to dVerse Poets Pub Meeting the Bar: Palinode
Grace is back this Thursday with the palinode, or palinody, an ode or song that retracts or recants a view or sentiment to what the poet wrote in a previous poem.
Grace has given us a brief history of the palinode, with examples from Gelett Burgess, Ogden Nash and Monica Youn.
Our challenge is to write a palinode, which can be in relation to poems we have written before, or as part of poem. I took part of a poem written in May 2106 and rewrote it as a palinode.
Here's a link to the original poem 'Tied to Words'.