bare branches
a painting against the blue sky
leaves under my feet
Yozakura
crisp with early morning frost
breathing foggy dragon-breath
each crystal dewdrop
reflects a frozen landscape
cold microcosms
decorate a spider's web
spun across the garden gate
dandelion clocks
delicate glassy seed-heads
frozen in time
while leaves crunch under my feet
branches bear the winter sky
Kim M. Russell, 3rd December 2019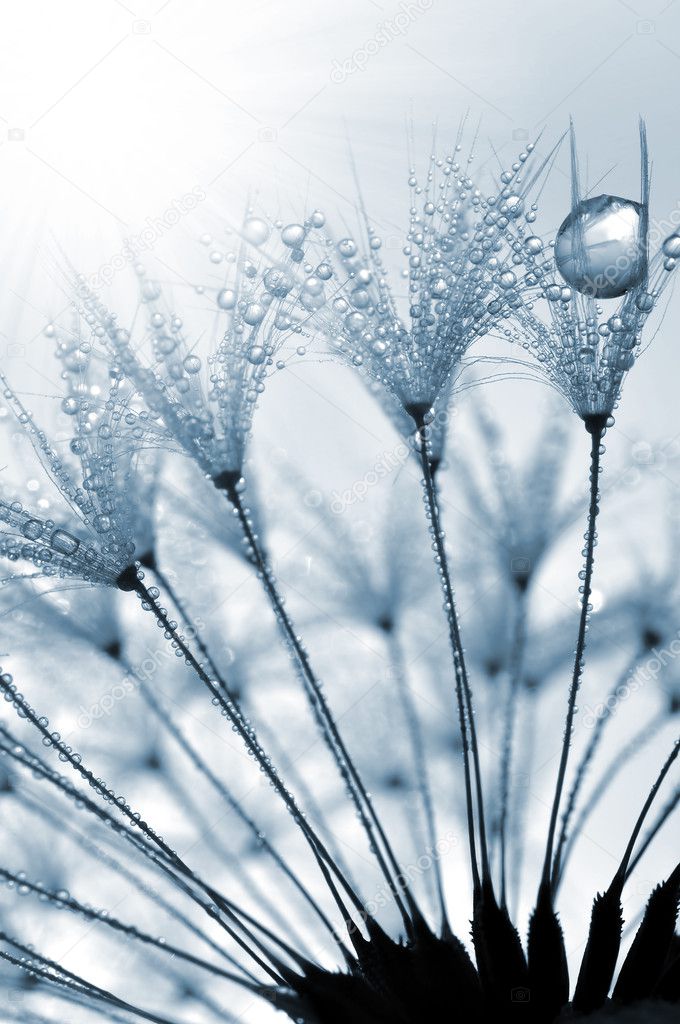 My response to Carpe Diem #1791 Soliloquy No Renga
The first episode of a new month of CDHK is a double one and 'Never Change A Winning Team' continues into December.
The second episode is a Soliloquy No Renga, or a solo renga, for which we use a given haiku as the hokku, and we have to create a renga with at least six and a maximum of twelve stanzas, with the ageku closing the chain.
The chosen haiku is by Yozakura, the Unknown Haiku Poet.