In these final fading days,
we are still entangled
in the tattered threads
of the old year,
teetering on the brink while clinging
to our hopes and fears.
We take them with us
as we lurch into the future,
where we build our nests anew,
weaving old threads with new,
ready to sing our spring songs
and give hope to the young.
Kim M. Russell, 29th December 2019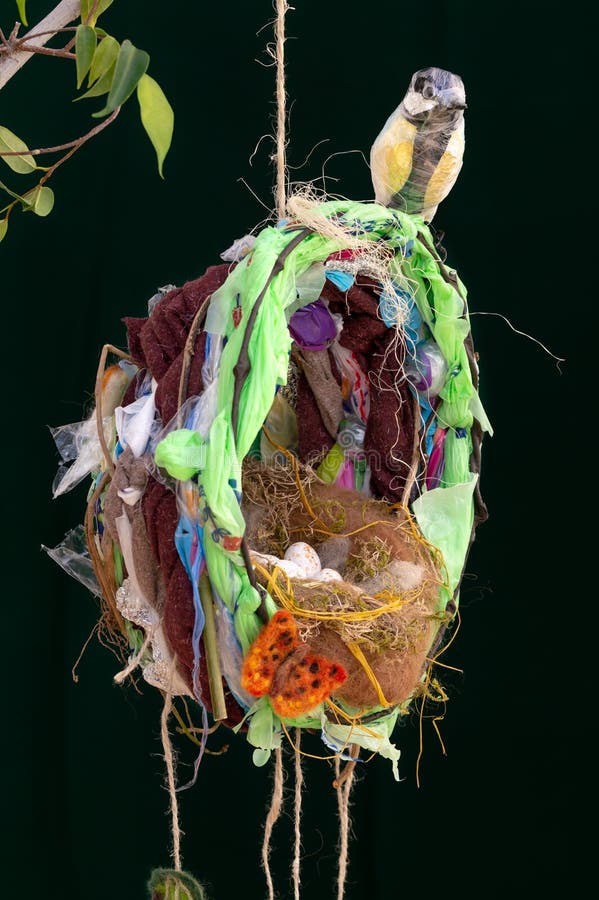 My response to Imaginary Garden with Real Toads Wordy Friday with Wild Woman: Staying Strong in a World of Climate Crisis, also linked to earthweal open link weekend #50
For her last prompt at Toads, Sherry has shared positive words from ecologist and activist Joanna Macy, who has devoted her life to working for climate justice, and to awakening us to what is happening to the world around us.
Sherry would like us to contemplate these topics and write about staying strong in a distressing world and how to dig deep for hope in the face of collapsing ecosystems and accelerating extinctions.