As my early summer sun sizzles into evening,
on the other side of a mountain
of poetry, winter chill has frozen
your fingers to your pen
or your keyboard,
poems petrify in your head
and there's no escape.
My season has begun to flow
while yours has ebbed and, although
the beach is empty of waves, it is cold
and damp. Salty air has corroded your anchor
and you are stranded, an ancient whale
with too many songs and no voice to sing.
Only faded rainbows spout from your blowhole.
Kim M. Russell, 30th December 2019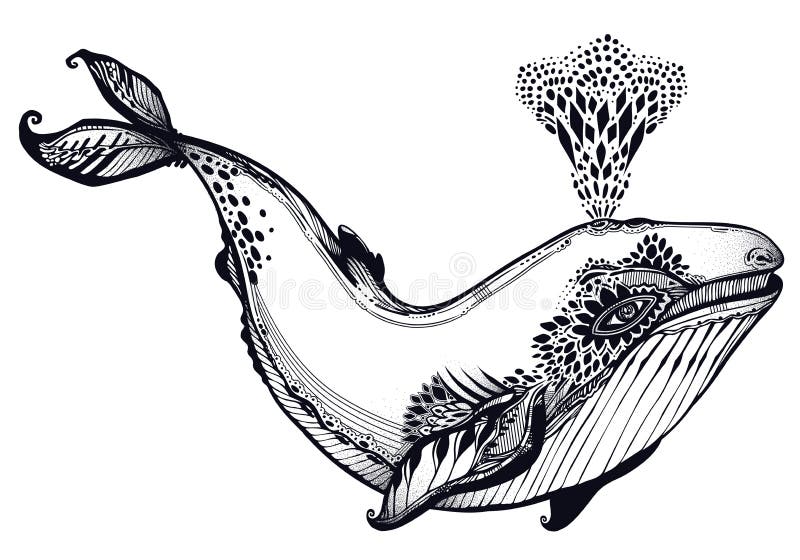 My response to Imaginary Garden with Real Toads PLAY IT AGAIN! with REAL TOADS
Today is a sad day; it is Kerry's final prompt as a founder member and Creative Manager of The Imaginary Garden with Real Toads. After nearly a decade of being part of our amazing community of poets, writers, photographers and artists, she is saying goodbye with a retrospective, and invites us to PLAY IT AGAIN! and AGAIN! and AGAIN! We have a great choice of prompts. I decided to go back to July 2015 with Kerry's prompt 'Let's find our poetic voice'.