Once, the constant backing track
of traffic and city noise drummed
in an ever-present hum.
Streetlight haloes fixed glimpses
of homebound faces as they passed,
in shop windows and bus-stop glass.
Now, there is no more morning haul
or night-time crawl
of onomatopoeic pedestrians
and their quirky, jerky stop-and-go.
Below deserted bridges, the river laps
where the homeless nap, huddled in shadow,
yoked together in an unknown quantity,
a corona of forgotten zombies.
Kim M. Russell, 29th March 2020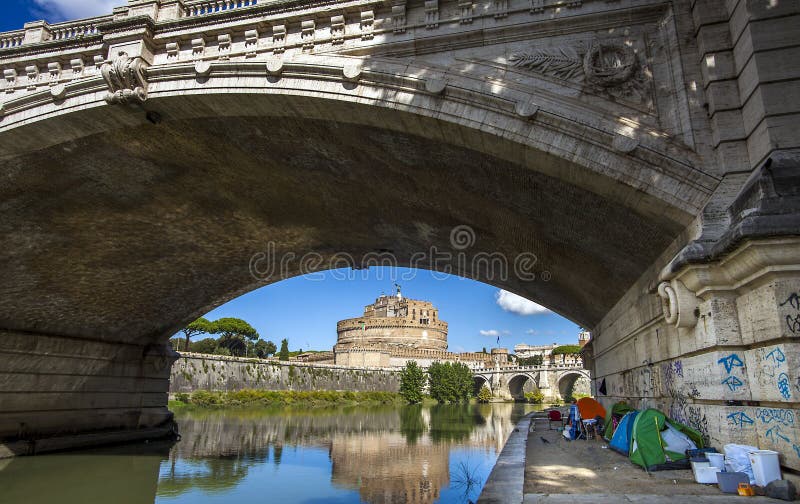 My poem for Earthweal Open Link #13
I looked back in my archives and found a poem from 27th March 2016 that kind of fits the mood but needed to be re-titled and re-written.