covid-19 became american:
classist, capitalist, complacent
torturous death cried out
beneath a white policeman's knee
one thing follows another
sweltering snarls
unrest in so many cities
the darkness of this time
the milk-white palette
what comes next?
summer has blossomed
the certainty of storm
grows clouds from the horizon
an archangelic season
Kim M. Russell, 2nd June 2020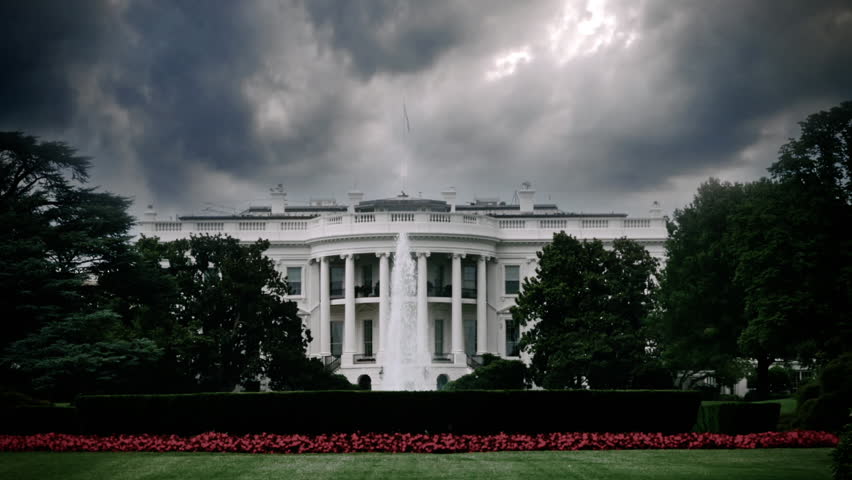 My response to earthweal weekly challenge: What Comes Next?
I've taken the liberty of creating a 'found/erasure' poem from Brendan's essay. I hope you don't mind, Brendan.