We are not all white stars
that fell from the sky.
Some of us are amber and lignite,
we never sparkle or ignite.
We are beige and tawny yellow,
ochre, black and brown.
We are the colours of desert,
sun-burnt grass and earth.
I am a lion proud and wild,
Mother Nature's regal child.
Kim M. Russell, 8th February 2021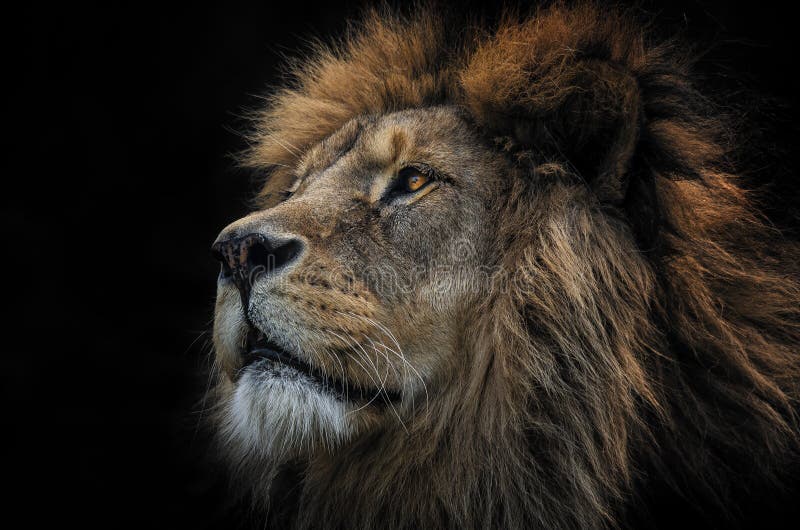 My response to earthweal weekly challenge: White Lions
Sherry's prompt this week is about my favourite animals: cats, but she wants us to focus on the big ones.
Sherry tells us about The Mystery of the White Lions, by Linda Tucker, who lives in South Africa, which documents her journey into the mysteries of the legendary White Lions of Africa.
Our challenge is to write about the big cats, or in the voice of a big cat, a lion, a tiger, a leopard. We might also explore the legend written about the white lions. go back in time to the first Star lions, who evolved from those blue-eyed beings who came to earth from the sky, or even address the transformation of consciousness so needed on planet earth.
Free image found on dreamstime.com