Late sun splashes in the summer sky,
flashes in the tears every time I see
plump ripe plums hanging in our tree,
like the juicy ones she used to buy
in brown paper bags to share with me.
Their purple musk evokes a sigh
of scents from grandmother's scullery;
laundry in a copper, hot and bubbly,
sprigs of mint, roast on Sunday,
cloves and cinnamon in apple pie.
Kim M. Russell, 18th April 2021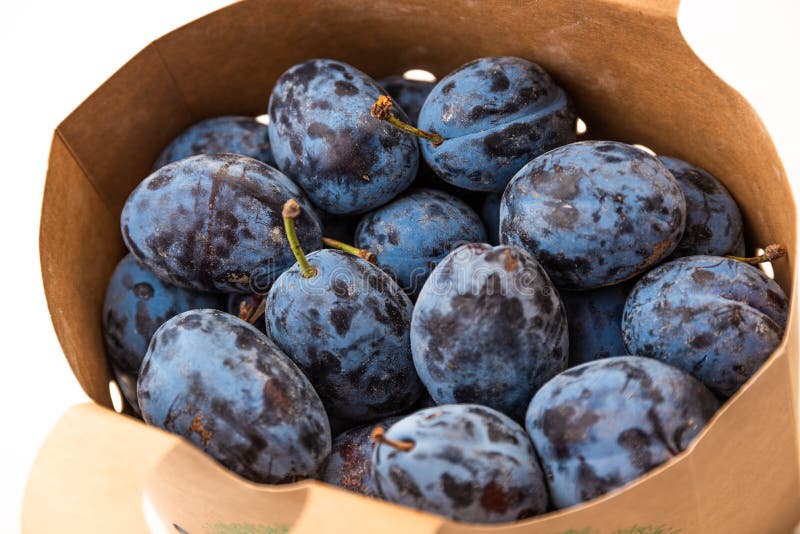 Image found on dreamstime.com
My response to NaPoWriMo Day Eighteen
Today's prompt is from Stephanie Malley, who challenges us to write a poem based on the title of one of the 60 chapters in Susan G. Wooldridge's Poemcrazy: Freeing Your Life with Words.
I don't know if this is cheating, but I chose two titles, 'Plum Nelly' and 'from my grandmother', because my grandmother's name was Nelly.