Wide eyes and swollen bellies, bruises on the soul:
honeyed drips of birdsong.
Kim M. Russell, 27th April 2019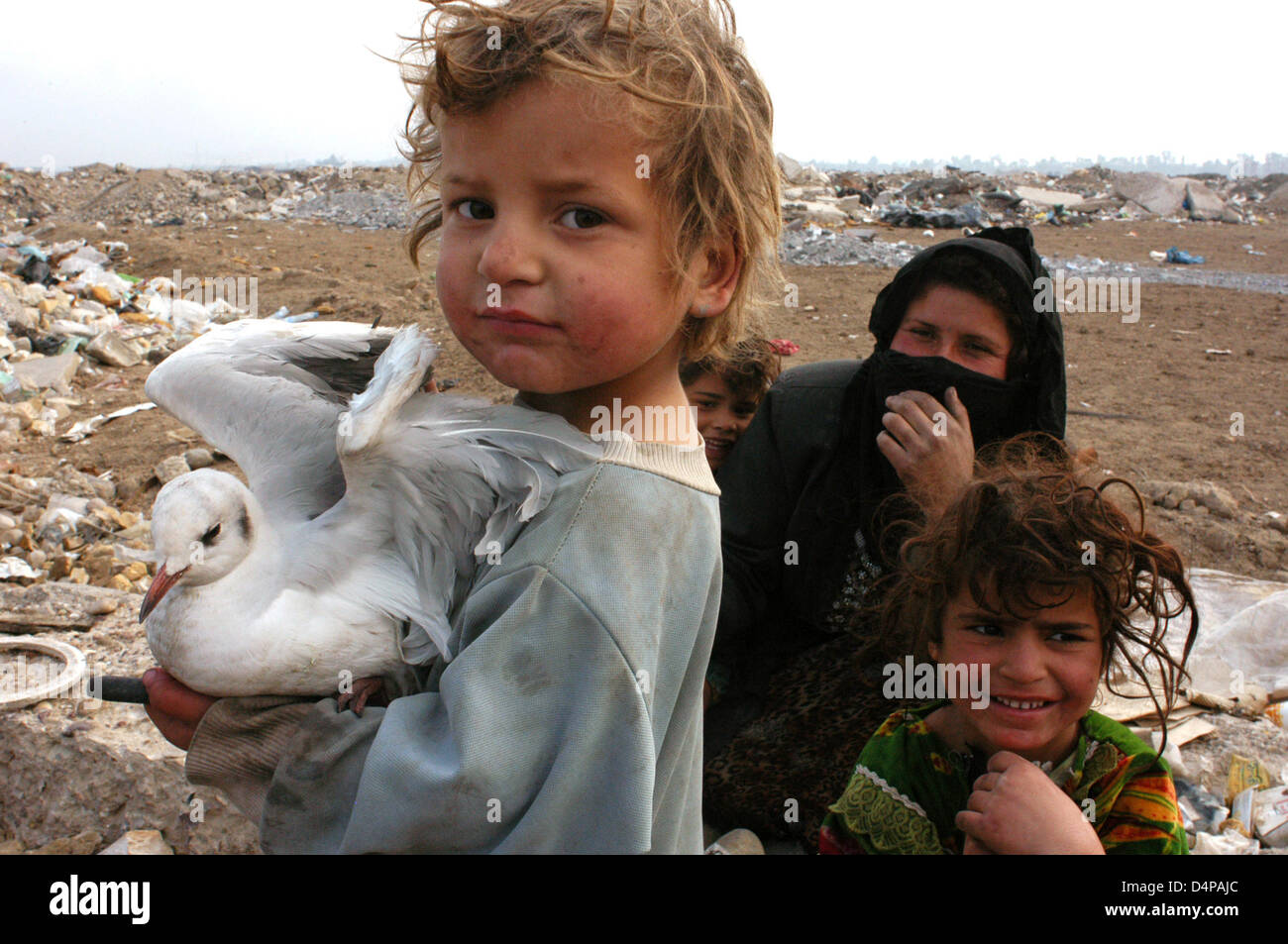 My response to Imaginary Garden with Real Toads Poems in April Day 27: In a Station of the Metro
Today Toni is hosting and she reminds us that there are only three more days to go until the end of this year's NaPoWriMo.
Our prompt is a poem by Ezra Pound:
In a Station of the Metro
The apparition of these faces in the crowd:
Petals on a wet, black bough.
Toni says this poem is not only brief, it is breathtaking, and thought provoking. She goes into some depth about how this poem works.
Our challenge is to write a two-line poem in which we convey some startling image, and image that juxtaposes two images – and Toni encourages us to make our poems stark, beautiful, breathtaking or full of humour.