there hadn't been hesitant sleet
that eventually turned to snow
heaped like hills on the empty street,
it might not have fluttered silently,
like luminescent moths outside
the window, a continued quietude
when the flakes ceased gently
falling, that might not have been broken
by the boisterous warble of a robin.
Kim M. Russell, 27th January 2021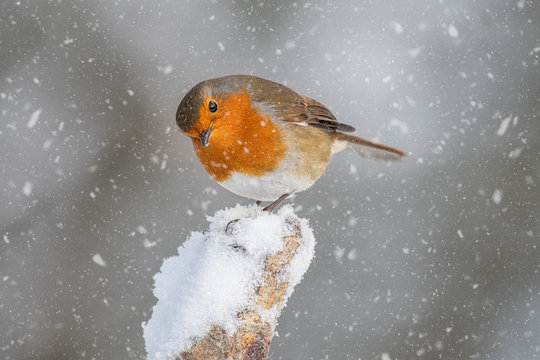 My response to Poets and Storytellers United Weekly Scribblings #54: Hindsight Is Rather Tricky
Magaly is back this Wednesday with a prompt she says was inspired by something she's heard a lot lately and asks us to explore the idea of 'If I knew then what I know now'. We are not required to include the actual words in our pieces but can if we wish.
Royalty-free image from Adobe Stock