Like Earth, so much is round:
apple, orange, peach,
each with its core, pip, stone,
gathered from branch and ground.
Sun, moon and planets,
all are circular and in orbit.
The life of an animal is a cycle:
birth, growth, reproduction, death,
gnawing flesh and bone with teeth.
And poets take their knives
and forks and table etiquette,
and consume the planet,
regurgitating it back onto the soil of time
to live again in words and rhyme.
Kim M. Russell, 12th April 2021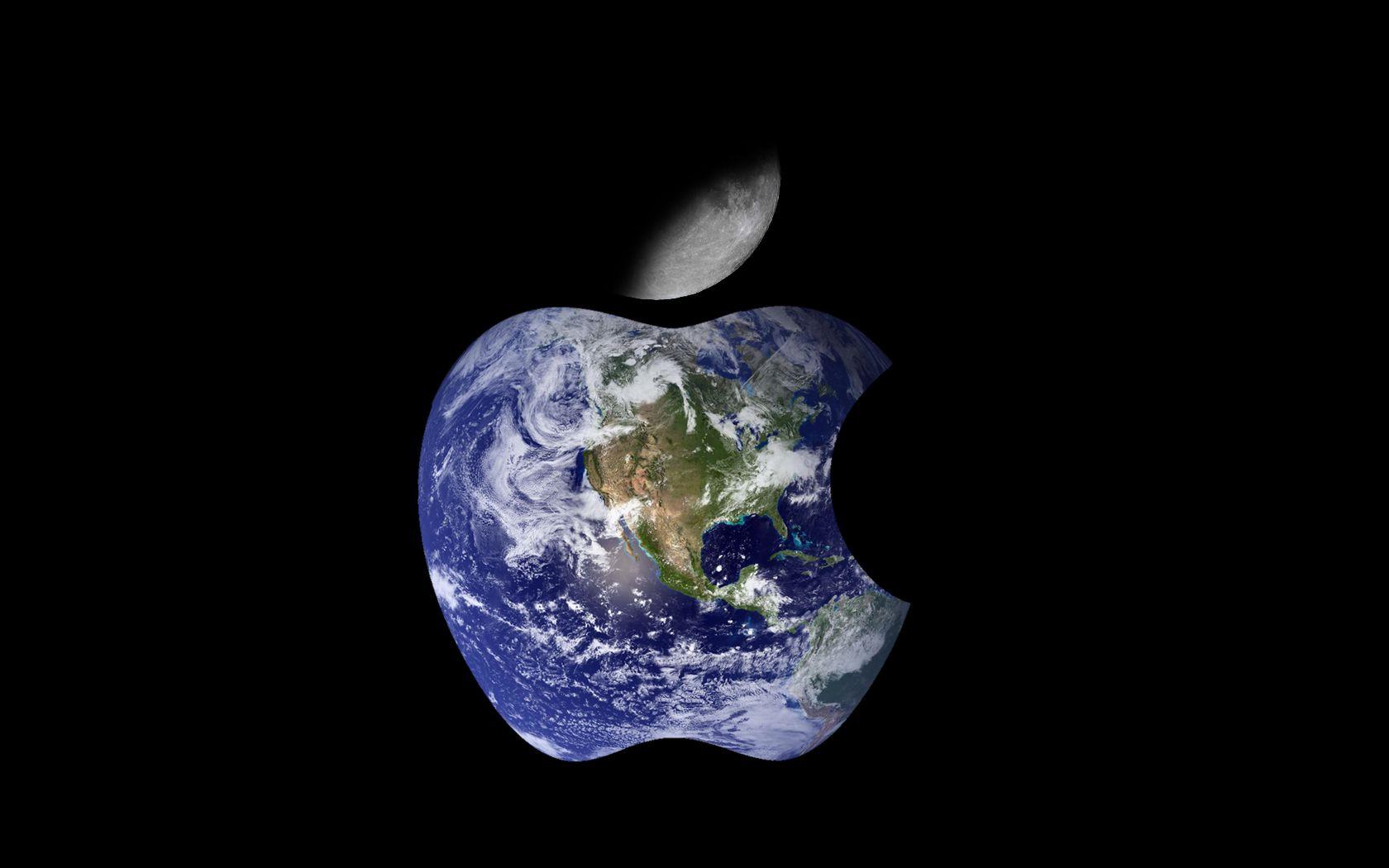 Free image from wallpaperaccess.com
My response to earthweal weekly challenge: Toward an Ecopoetry
Brendan reminds us that 'the poetry which is attracted to a forum like earthweal is what is called, in literary circles, eco-poetry, a poetry of Earth' and writes about its history, which 'begins with pastoral poetry and its celebration of rural life' and explores work by some of our earthweal poets, which I enjoyed revisiting – have we really written so many excellent poems?  
These words of Brendan's resonated clearly with me: 'I am ever reminded that my responsibility as a poet is always first to the poem, but the poetry of earth demands that poems grow roots in my life in this fast-changing earth.'
For this challenge, Brendan asks us to think about our poetry and consider how it works or doesn't in relation to six questions he has posed. We don't have to address them all, but we should give a feel for what eco-poetry is about and where it should go.